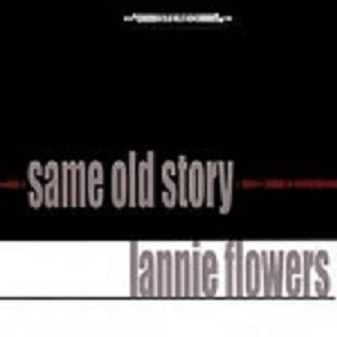 Lanny Flowers… Same Old Story (CD)
"36 songs of pure pop bliss but there is a trick: most of them clock in under one minute!
Lannie Flowers has achieved something unique on his debut record: each of the 36 songs penned by the songwriter has a different and irresistible hook that makes the listener wish it were at least twice as long.
Maybe next time...Talking about promising debuts, 'Same Old Story' is a case in point."